If you are cooking a solo supper my advice is to cram all the dodgy ingredients you love into your meal and enjoy!!! In my family I may hear is so much fresh coriander really necessary? or… seriously more hot chillis? … So my solo supper today…. 😀 – lots of both and no protests!!! (Of course I did miss their company) I really understand how cooking for one can be a challenge. Let s turn that challenge into a celebration!!!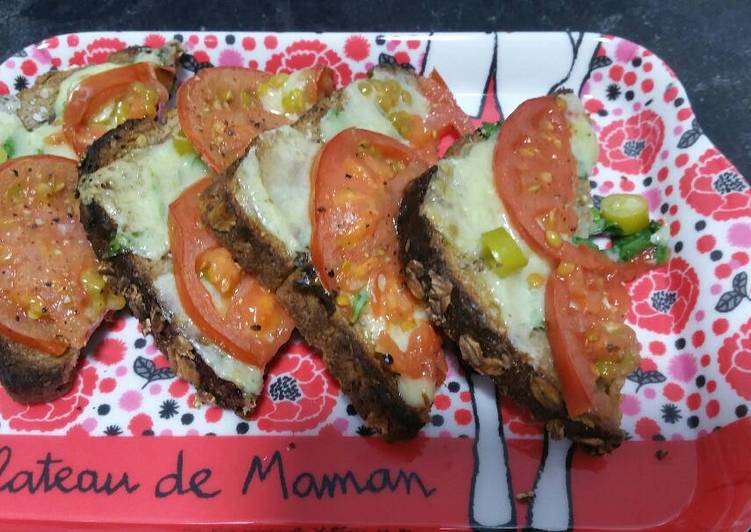 Ingredients
3 slices bread
1 chilli
1 piece strong cheddar
1 bunch fresh coriander
salt and pepper
2 small tomatoes
Method
Change Put the bread in the toaster and prepare the other ingredients
Change Put the toast slices on the oven tray Add coriander leaves and sliced chillies
Change Add slices of a strong matured cheese
Change And top with sliced tomatoes salt and pepper Put under the grill
Change Enjoy!!!!