My husband absolutely loves spicy sides with his smoked ribs. He uses these to soak up any baked beans and rib sauce off his plate. Nothing to waste.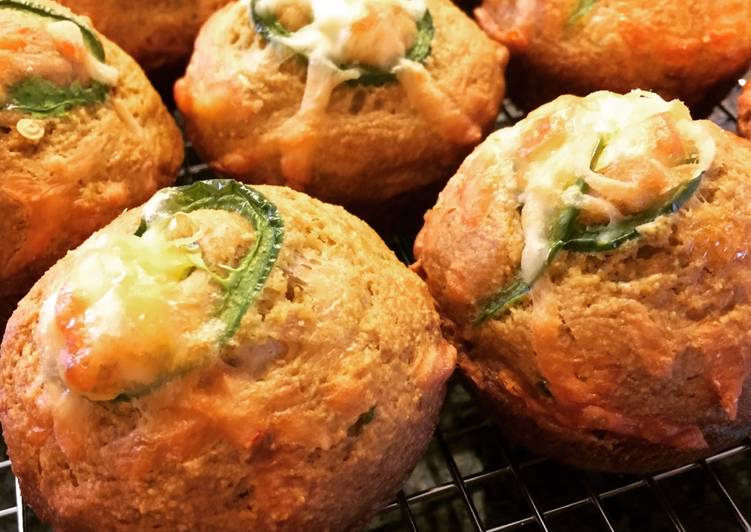 Ingredients
1 cup fine corn meal
1 cup flour
1/4 cup coconut palm sugar
1/2 tsp baking soda
1/4 tsp Himalayan salt
1/4 cup butter
2 eggs
2 minced jalapeños (save 12 thin jalapeño slices for garnish)
1/2 cup Tex Mex shredded Cheese
1 cup buttermilk
Method
Preheat oven to 375 degrees
Mix corn meal flour salt and baking soda together
In a separate bowl beat two eggs and butter together Add sugar buttermilk minced jalapeños and 3/4 of the Tex Mex cheese and mix until blended
Add dry mixture to the wet mixture and mix
Lightly spray a 12 cup muffin tin with vegetable oil Evenly distribute mixture into 12 muffin cups
Garnish with thinly slice jalapeño and cheese
Bake in oven for 15 minutes
Enjoy!