This is a delicious dish. Just to snack on or give to others.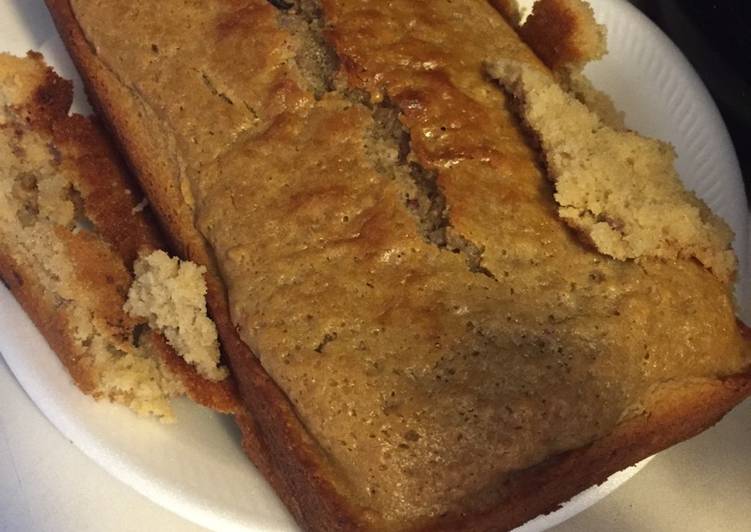 Ingredients
Baking mix muffin raspberry
1 single serve container of Greek Yogert
2 large eggs
1/3 cup oil (if you don #39 t have oil use butter)
1/4 cup water
Method
Preheat oven to 350 degrees Spray 85 x 45 inch loaf pan with cooking spray
Combine all ingredients in a large mixing bowl with a spoon Stir until mixture forms a batter about 50 to 60 strokes (or mix 30 seconds at medium speed with electric mixture scrape down sides then mix for an additional 30 seconds)
Pour batter into prepared pan
Bake for 45 to 50 minuets or until wooden pick inserted in the center comes out clean Cool in pan for 10 minuets Remove from pan Let loaf cool completely on wire rack about 1 hour Slice and serve Enjoy !!!!!