Great meal if you want to make some tasty in a little bit of a rush. Less than half an hour from start to finish!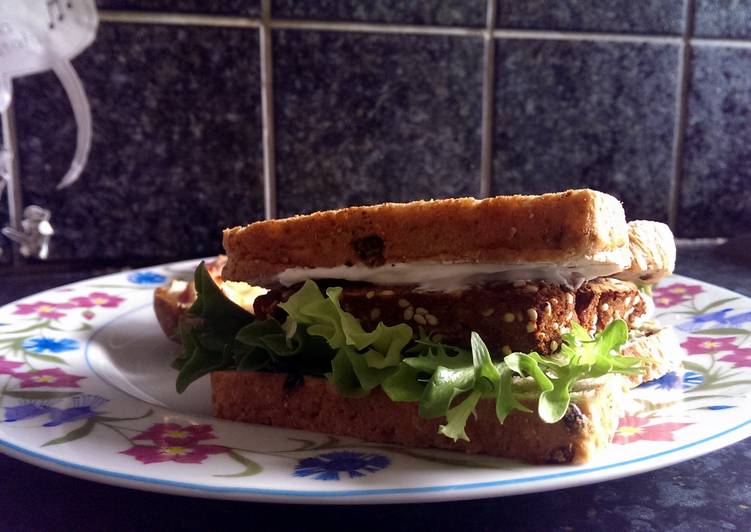 Ingredients
1 drained can tuna
1/2 tsp garlic granules
1 tsp Thai spice
2 tsp lime juice
1 bread crumbs (i made my own with 1 slice of whole meal bread)
1 tbsp Sesame seeds
3 tbsp creme fraiche (or Lake District Co quark is a fantastic alternative as it #39 s very low fat)
2 tsp Sesame oil or similar
1 salt and pepper to taste
1 chili flakes to taste (optional)
Method
Preheat oven to 180°c
Blend ingredients together I prefer to pulse it so that some of the tuna isnt completely blended leaving a few chunkier bits You could also add some of the tuna after blending everything else if you prefer
Shape into two patties I made mine square as I didnt have any buns and was using bread
Place a baking tray that youve spritzed with cooking spray Bake for 10 mins or until hot through and slightly crispy to the touch Be careful not to over bake
Enjoy!